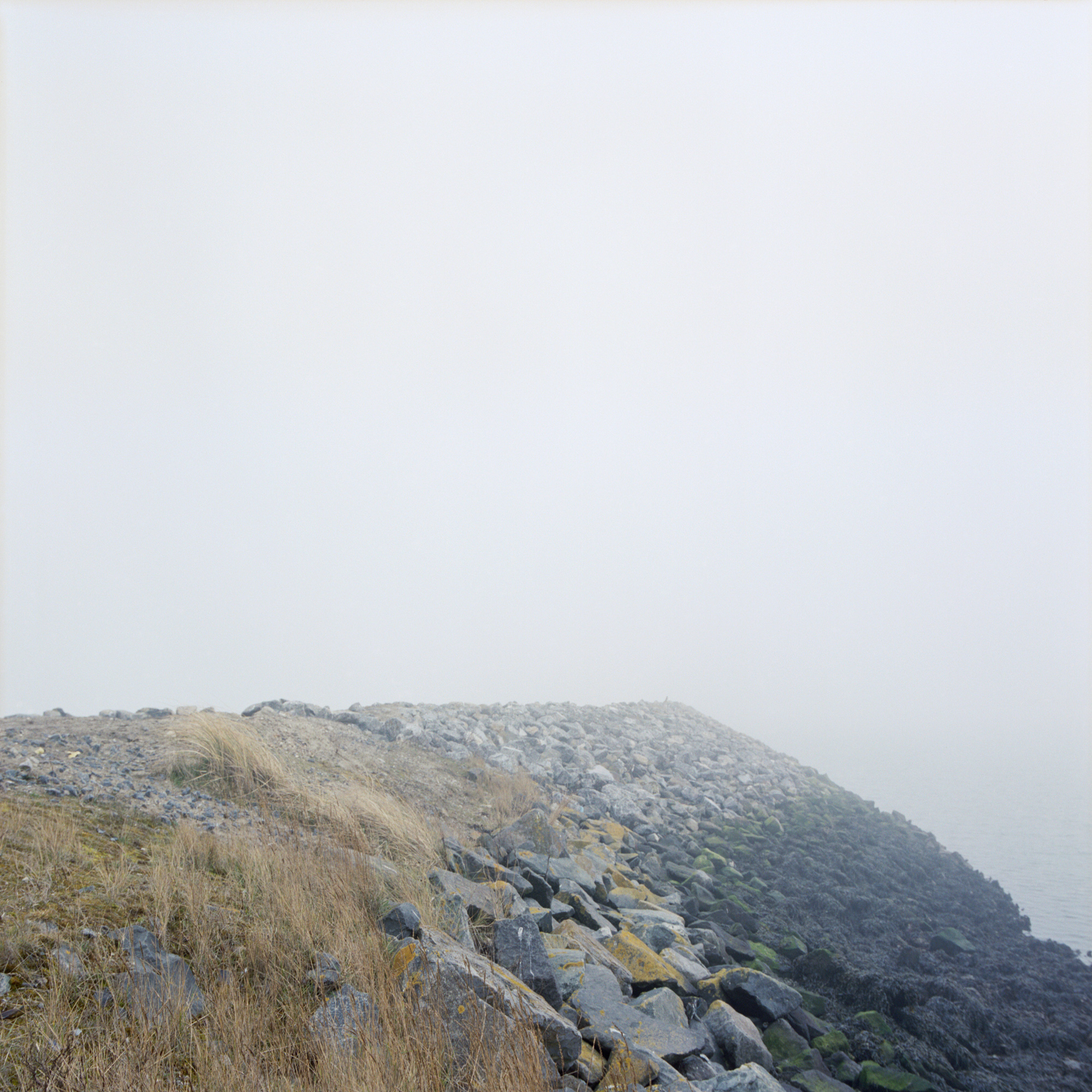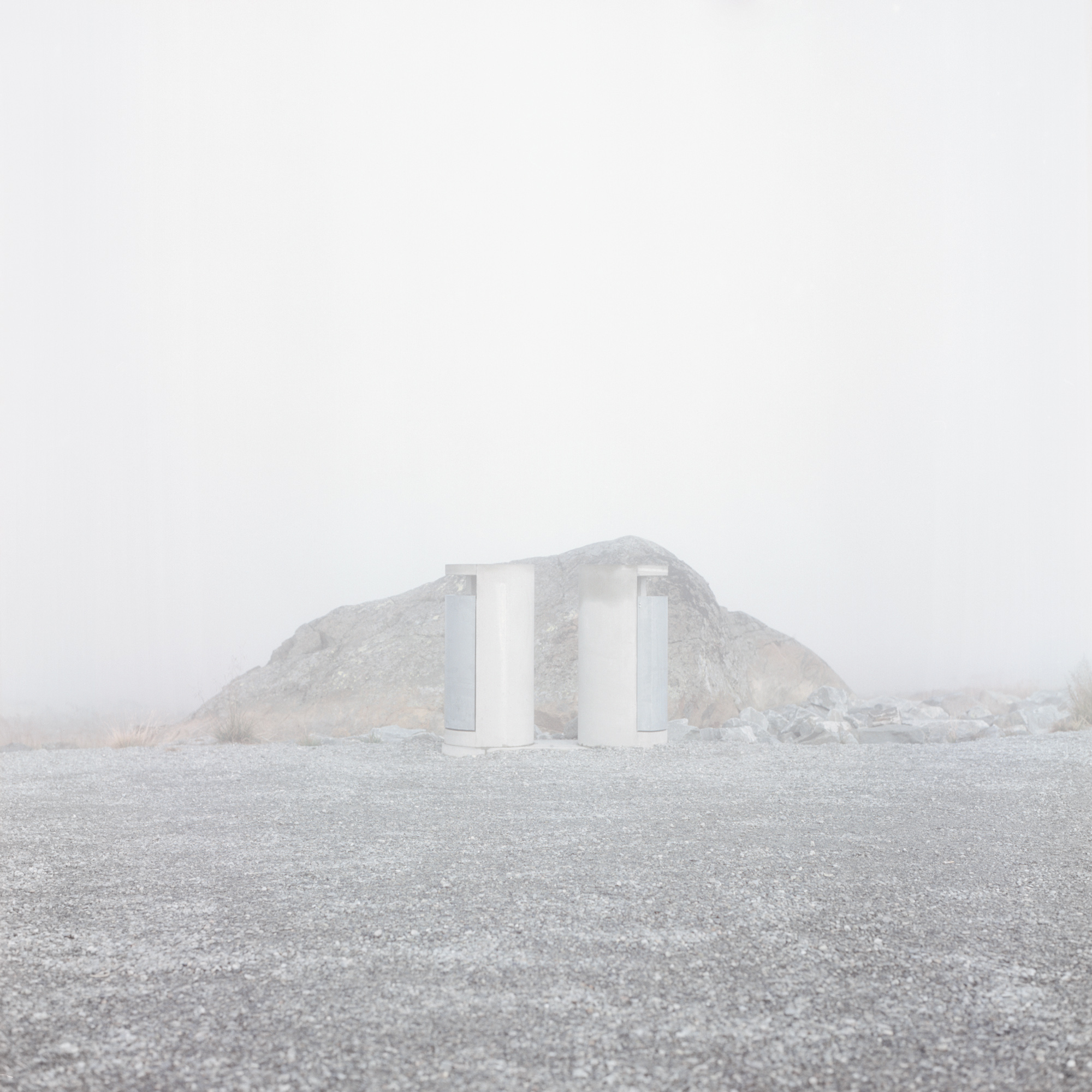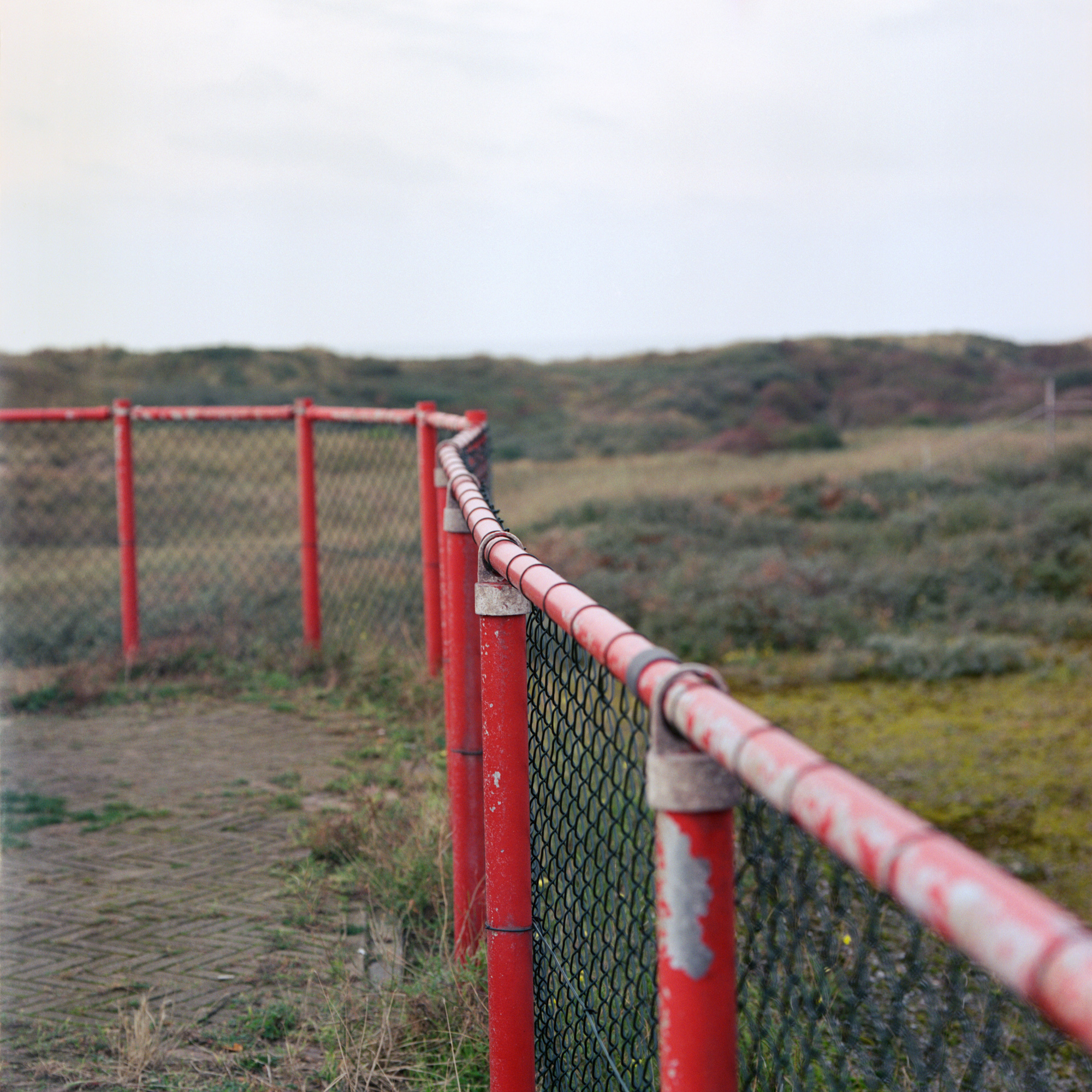 hover, 2017

/
all works
digital scans from negative
dimensions variable

A meditation on journey.

This body of work explores themes of wanderlust, nostalgia and solitude, using the static photographic frame to explore the concept of movement and our sense of place.

Taken when I am moving, outside of my sphere of "home", these photographs document a process of contemplation and discovery—exploring the psychological spaces between solitude and connection, movement and stagnation.